Jungle Explorer! Out Now on Minecraft Marketplace!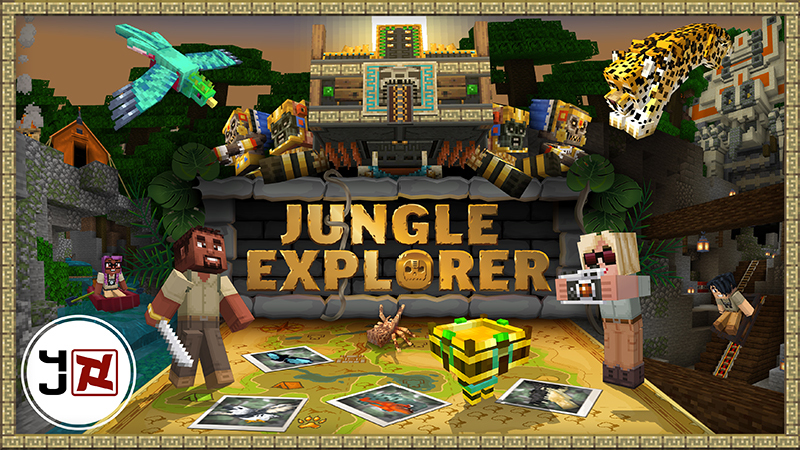 Can you survive this expedition? Unearth ancient tombs, photograph dangerous animals, and dodge fiendish traps as you discover the secrets of this forgotten jungle.
Exploration world
Photography, tracking, and tomb challenges
Climactic boss battle
12 hidden music discs
Free explorer skins
Custom animals; jaguars, piranha, creepy crawlies, and more!
Get it on the Minecraft Marketplace!